I've decided to make a new section of my blog. Kind of like a weekly meme? We'll see how long I actually do this. Probably like five times and give up because I don't get a lot of interaction on my posts and I get discouraged.
I will be posting these weekly discussion posts every Thursday!
Please feel free to answer the question in the comments. Or, if you would like, make a post about it and be sure to link back to this post so I can see your answer!
Today's question:
If your job gave you a surprise three day paid break to rest and recuperate, what would you do with those three days?
I know times are tough right now. A lot of people are staying at home due to the Coronavirus. Let's pretend for a minute that Corona isn't going on right now. Everything is open. Everyone is happy and going about their lives.
I know I would, for sure, go to Disney. For three full days. We recently went a couple of weeks ago and I was reminded how much I freaking love it there. Disney makes me feel like a child again. It makes me giddy and excited.
When I went for the first time two years ago, I was amazed. Yes, I've lived in Florida all my life and never been to Disney. I was so amazed with the diversity at Disney. I honestly cried a little bit.
Disney just feels like home to me.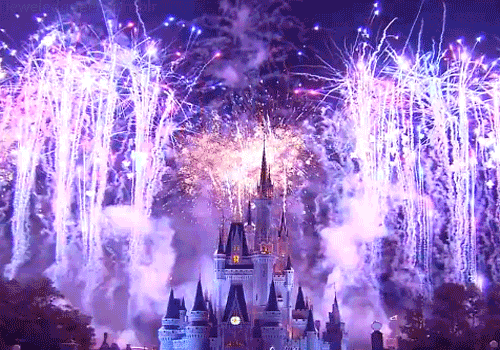 What about you?